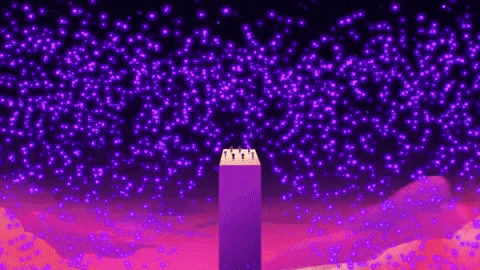 …well, it's been a hot minute, huh?
there's so, so much to talk about that I don't really know where to begin—but I figured it might be safest to start here, in a familiar format, just trying to do some updates. that should work, right?
buckle in—this will be long and you might get a bit of whiplash.
let's give it a go.
create a writing routine. man, has this been a wild ride—and by that I mean that my feelings about this have been a wild ride, while my actual writing has been at a standstill. even the bujo fell by the wayside in June after really valiant efforts to keep it going through what felt like literal hell this year! I mean, I literally wrote once in the entire month of May and twice in June. I've done a fair amount of writing in the past two days, though, and I'm working on creating a workflow for the summer since I'll be juggling several projects and setting my own schedule since I won't be working summer camp or summer school (more on this below). I finalized the revisions on the first chapter of my dissertation and made a fair bit of progress on the second, and I joined a co-writing group so I can hopefully make some more progress on it this summer. I have yet to determine whether I'm also going to try and work on DoA again this month… we'll see. I might just give it another go in November. I'm also maybe dipping my toes into some more fun writing pursuits to relieve some pressure and try to find some joy in it again. ♥
be responsible with money. this has been pretty solid so far except for one glaring situation—neither summer camp nor summer school are happening for me this year, which means that I'm not bringing in any of my usual income this summer. since we went on strike last October, I also had to fly home for my dad's funeral and drop several grand on divorce proceedings, so my savings are absolutely not where I would want them to be—so I've taken on several freelance projects and extra tutoring assignments to supplement those. I still expect that the summer will be lean and I'm a little nervous, but it is what it is and I know that I am extremely blessed to be where I am in the first place, which is why I've also made sure to donate whenever I could. (and, well. there have been some "treat yourself and your closest friends" moments, most of which have included BTS merch. y'all know me—I don't know how to half-ass anything, I can only whole-ass… so now that I have committed to this fandom, I have done it with my whole-ass heart and I am so glad I have because they have been my #1 source of serotonin in the darkest days.)
okay so far? let's dig into where things really start to go off the rails.
Continue reading

"reflections, week 27"